Home of the LTQ App
Why IPTV Reselling?
Starting IPTV Business Could not be easier with our reseller plans you are ready to go and in good hands to help you establish your IPTV reseller business
We are looking for resellers to sell our service around the world. Whether you're looking for a start up business, you're involved in providing UK TV already as a provider and looking for an alternative product to offer your customers, you're a VPN provider looking for something to fill the void as a result of the declining VPN market, or you're an existing IPTV provider looking to improve your service, we are the company for you
What We Offer
IPTV-Reselling offers you a totally whitelabel service so your customers will never know you sell for us and exclusive access to our Official LTQ App!
All you have to do is Sell. We provide with a panel where you can manage your customers.
We Supply everything you need to grow your business and we take great pride in our 24/7 support to resolve any problems you might incounter.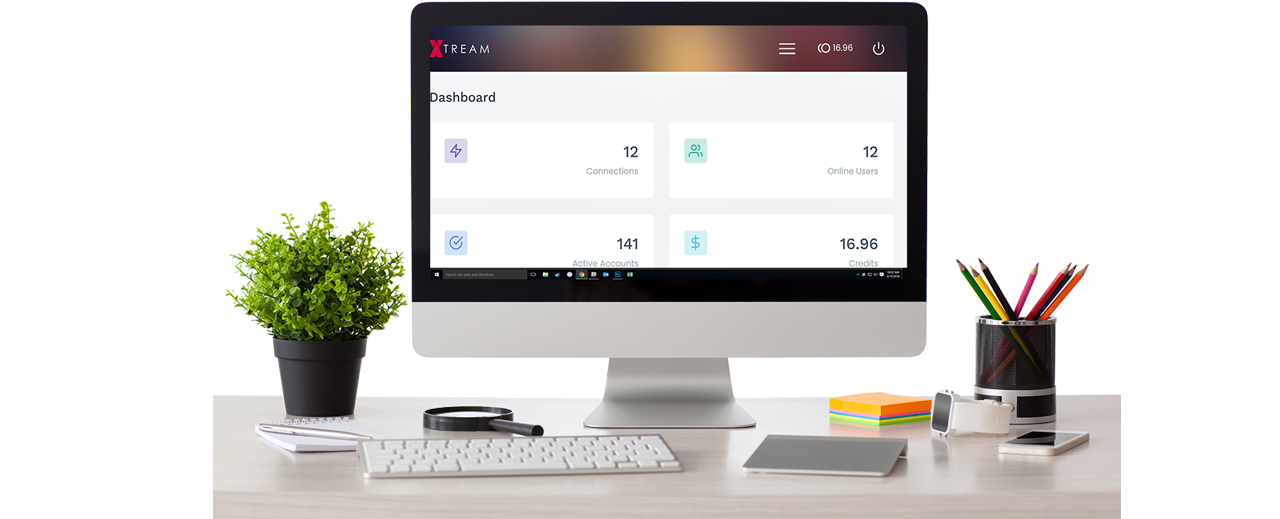 Live TV Channels
With our IPTV service, we offer users a huge variety of content from UK, US & CA at in highest standard on our powerful servers, Free to Air channels and access to all of the EPL & EFL matches. Pay Per View Events.. You name it we have it!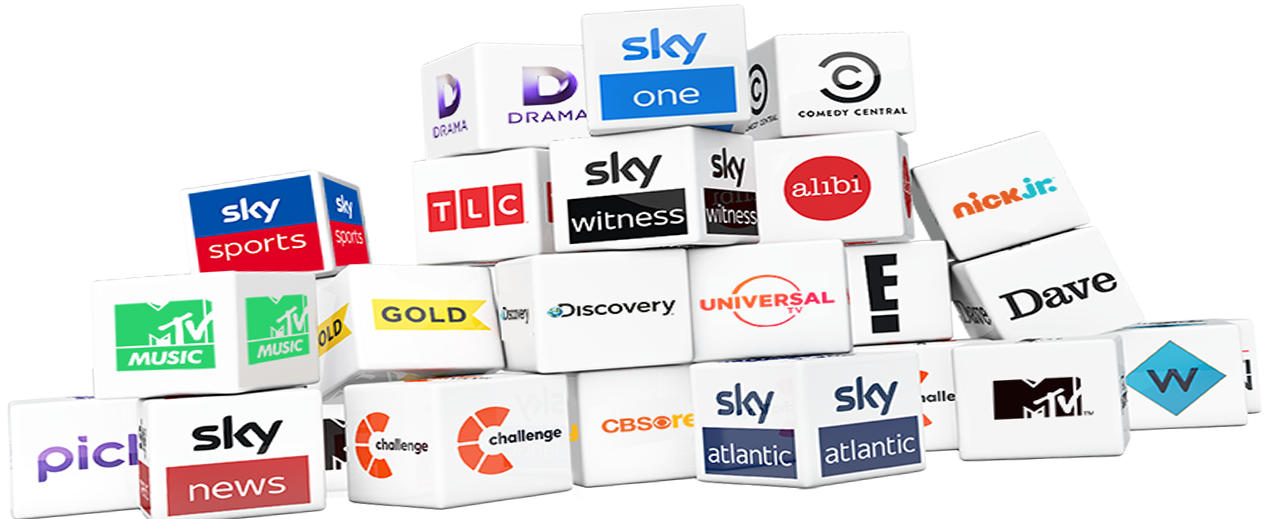 Video On Demand
Entertainment for all your customers at the click of a finger.Access to our Video & Series on Demand content which has all of the latest cinema release! What's more, anything you can't see, you'll have access to our VOD team which you will be able to email any requests to and they will upload for you! It's truly spectacular!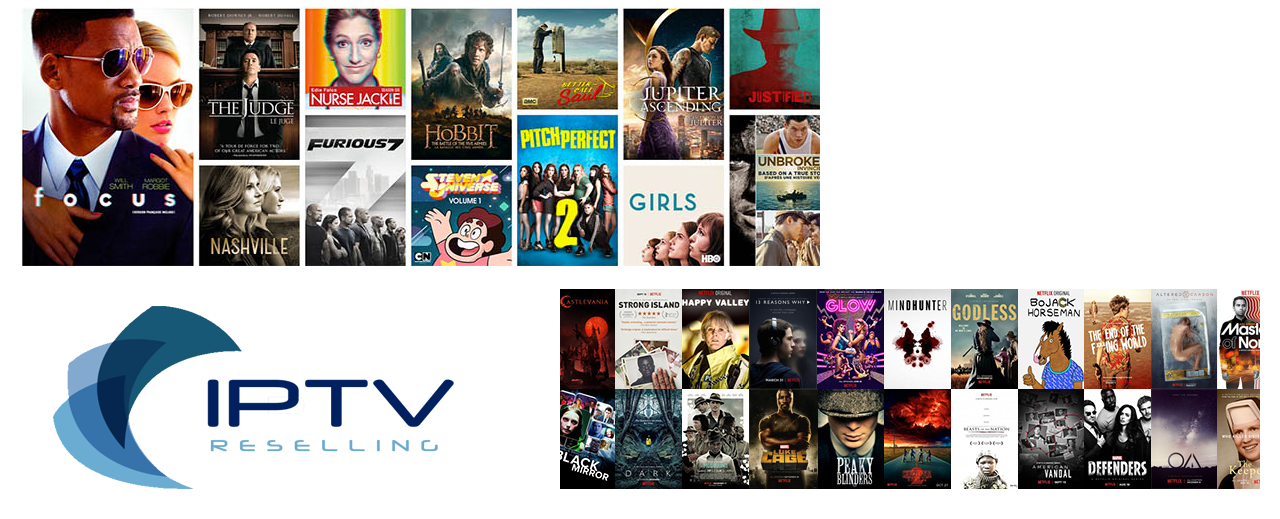 Bronze | 20 Credits
£100
All Channels & VOD

OWN Panel

Resellers Allowed

Unlimited Customers
Silver | 40 Credits
£200
All Channels & VOD

OWN Panel

Resellers Allowed

Unlimited Customers
Gold | 100 Credits
£450
All Channels & VOD

OWN Panel

Resellers Allowed

Unlimited Customers
What Our Customers Say
We've helped hundreds of clients with our TV solutions, enabling them to save money and supply amazing viewing experience.
"4 months in.... fantastic!!! 4 months in! Much better than any provider I've had! On demand is flawless, even works on my iPad when I'm away for work!!"
"Ive used alot of different providers over a couple of years and must say this for me has been the best!!! Great customer service and always kept updated if any issues and always at hand to help if you have any issues with either of the apps, my fave is ltq app...."
"By far the best iptv I've been with By far the best iptv I've been with! Great reliability, good channels with excellent quality and there by far the best for support and communication and love the Ltq app."
Need Help.. Dont worry we are here for you!
Our technicians can provide you with the best support possible. Speak to one of the team over the phone or contact us via our ticket system.

Get in touch